The recruitment market has really opened up over the last few years. With the increase in home and remote working, many companies are able to hire further outside their current location than before.
Research by Ladders suggests that 25% of all professional jobs in North America will be remote by end of next year. And other countries are reporting similar figures.
Recruiting is Changing
Previously, businesses were often forced to hire people from their immediate area, believing employees must do their job in the office. Now, companies can look for the best people available, not just the best people nearby. It's improved hiring quality, it has made company cultures better, and it helps businesses increase their language speakers, better serve customers in different locations, and importantly – improve the bottom line.
But how do you go about it if you only have experience hiring in one location?
1. Map your Talent
You wouldn't fish for salmon in a pond, so why would you base your new engineering facility in an agricultural region?
Pinpoint Accuracy
Global talent mapping allows organisations to make data-driven decisions across sectors in an informed manner. 
Talent maps can include detailed global recruitment information on things like talent pools in specific locations, which locations contain the best talent in certain sectors, salary expectations of candidates, company perception in different locations, and much more. It also provides the client with the information they need to make an informed choice on which candidates to pursue.
2. Know Your Time Zones
It sounds basic, but when it comes to global recruitment, no one will thank you for waking them up at three in the morning.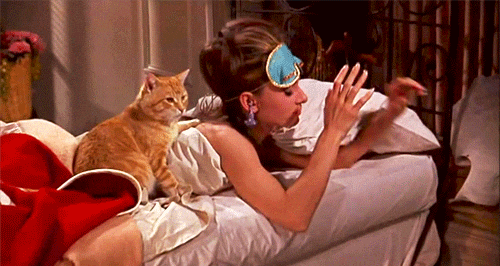 Be Respectful
Clarifying any time zone differences prior to a call will help to avoid any slip ups or rude awakenings. Being aware of what state of mind people will be in at varying times of day is also worth keeping in mind; a candidate probably won't want to talk about a job opportunity at 10pm.
They're also less likely to reply to your outreach if you message them in the middle of the night or during their weekend. Considering that engaging candidates is one of the main challenges recruiters and hiring managers are facing, doing whatever you can to improve replies is a good idea.
3. Learn Local Customs And Etiquette
No one wants to unintentionally offend their host or client; getting local customs and etiquette wrong could easily put off top talent too. It's easy to assume that business is conducted the same way the world over. But the truth is, each nation and territory has customs which can help to set a positive tone. 
Bring in Local Experts
For example, a local expert could explain that it's customary to present a small gift at a first meeting in Hong Kong, but that clocks and flowers have negative connotations.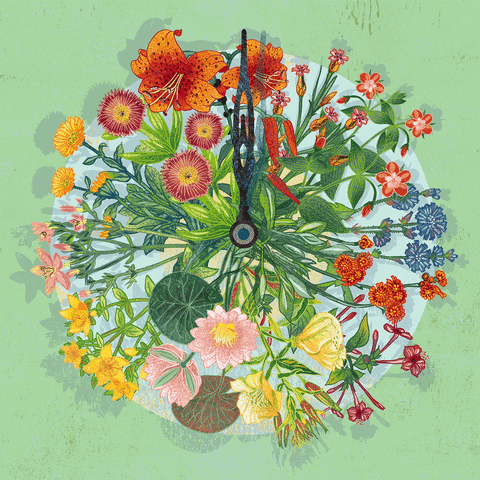 It's also important to pay attention to language and how you talk to candidates, both in location and in role. For example, business language in Germany is much more formal than in the UK. A candidate for a middle tech role will probably be OK with a bit of slang or emojis, but a COO candidate in more traditional sectors like the manufacturing industry will not.
Cut The Mass Outreach
Local customs and etiquette make it more difficult to do mass outreach. When you're approaching people across various locations and cultures, you need to tailor your approach to both their individual personalities and life experiences, and to their cultural expectations.
Personalising outreach is a good idea regardless of where you're recruiting so this can also be a good training excersise for your company too.
4. Understand Your Employer Brand
Consider your organisation's reputation within a market. Have you received negative or favourable press? How do online reviews depict working life with your company? What impact will your operations have on the local economy, environment and culture? Understanding what's important to prospective employees and their families can arm hiring managers with solutions to any concerns they may have.
Brand Perception
Take a look at how your online presence portrays your brand too. Are you reaching out to ethnically diverse candidates with a website that only contains images of white employees doing their jobs?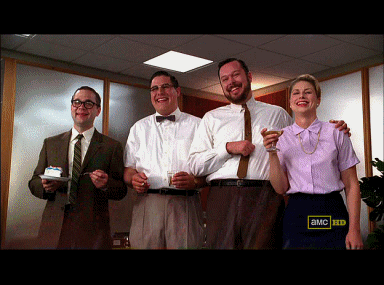 Do you talk about how important your people are but don't have any evidence of your team on social media? It's important to match what you say with what you do. Candidates will always search for your company name and study your business with an eagle eye to make sure they're making the right life choice.
Take a look at what your successful industry competitors are doing and how they're effetively portraying their brand to attract the best candidates.
5. Regulations and Legislation
When conducting global recruitment, it's reasonable to assume that countries will have their own employment and labour laws, but remember that there may also be regional staffing variations across states. Getting a handle on relevant legislation and regulations before entering a market is essential. 
Top talent can be lost and your brand could be harmed if mistakes are made. And your company could get in serious trouble for not following local laws. There are usually native companies who can support with employment law, payroll, and regulations.
6. Tailor Your Approach to Global Recruitment
One size doesn't fit all, especially across sectors, but adapting a global strategy to fit with local needs is entirely possible with the right planning. Localised expectations around interview processes, working arrangements, communication styles, and even holiday allowances should be taken into consideration to stay competitive in attracting the best candidate.
For example, although it's less common now, video interviewing may not be ideal in a culture which places high value on face-to-face meetings. Religious and cultural events should also be factored into every global recruitment strategy. And training and onboarding expectations also need to be taken into account.
7. Consider Your Outside Options
Hiring in a market you're not familiar with can be tough, especially at the beginning of a project. With all of the above to consider, it can be a daunting prospect if your team aren't specialists in the area.
Learning customs, working across timezones, breaking into new markets — it's all a lot of work. And if your hiring team are already stretched (as so many are right now), adding global recruitment on top of their existing jobs can be a step too far.
Bring in The Recruiting Experts
Sometimes, it's worthwhile to bring in expert professionals to get things off the ground. A global recruitment company can not only make hires for you, but can also provide you with the data that can inform decisions. A good outsourced recruiter will have the ability to help upskill your team for global recruitment on the job, and ensure your company is presented properly to global candidates.
Solutions Driven has placed candidates for thousands of companies across the world. Our inhouse team speaks multiple languages, ensuring that your organisation has an instant advantage when it comes to attracting top talent.
To find out more about how our global reach could assist your recruitment strategy, get in touch today.