I read multiple articles in the last few weeks that were about, or referenced, The Great Burnout. It's all over the news at the moment and The Guardian, The New York Times, and Huff Post are just a few of the major news outlets covering it.
And rightly so. Because everyone is tired. If you work from home, you're dealing with longer working hours, the office bleeding into your personal space, and often homeschooling during outbreaks. If you don't work from home, there's the worry of catching covid, extra precautions in workplaces, and the general strain of trying to live during a pandemic.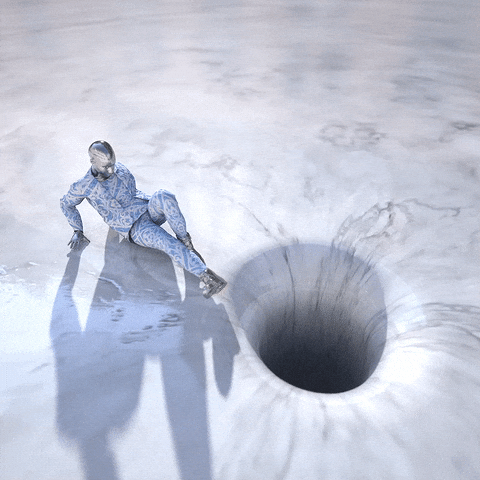 We're all working longer too. Studies have shown that because we're home all the time, there's no separation between work life and normal life and we're logging in for two hours each day more than we used to.
Leadership Are Struggling
In leadership, it can be even harder. Not only are management doing more in their own jobs, they're trying to keep up staff morale, organising check-ins, and attempting to stave off the wave of resignations sweeping across companies.
But what if leadership was part of the problem?
We recently hosted Wendy Harris from Gong on The Talent Intelligence Podcast, and she made an interesting point. When people see their boss is working late, sending emails at 1am, talking about how much work they have, they feel pressured to do the same.
Just look at this Quora thread of people discussing their boss calling them outside office hours.
Businesses can say, "you don't need to work the same hours I do", or "don't work in the evenings", as much as they like, but it's natural for employees to feel like they're not doing enough to ease their boss's workload.
The Importance of Culture
No matter what lip service a leadership team pays to work/life balance, if they're not living that themselves, employees will pick up on it. And poor work/life balance is one of the main cultural reasons people leave jobs. One study showed that 90% of people want brands to do everything they can to protect the well-being of their employees and suppliers, and this includes protecting them against burning out.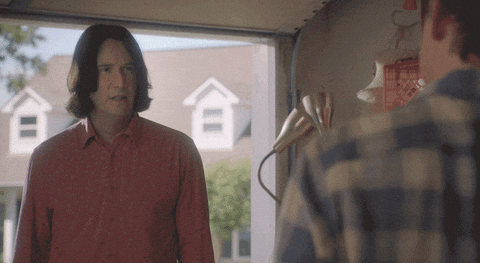 The pandemic has thrown the importance of our personal lives and making the most of our free time into sharp focus.
If a workplace culture includes working too much, employees will pick up on this. And this will get back to prospective employees. In this period of upheaval in the job market, the last thing businesses want is to lose great employees and to have to hire new ones when their Employee Value Proposition isn't up to scratch.
So What Can Leadership Do?
It's all very well for us to say "stop making employees feel like they need to work more". But stuff still needs to get done. So there are a few simple tips that those in leadership can take onboard to improve their teams' work/life balances.
Don't send emails outside of work hours
It can be disheartening for people to come into work and see their email inbox full before they've even started their day.
If an employee is new or trying to prove themselves, they're likely to reply when the email is sent.
Instead, schedule work emails to send within work hours. This way, managers are able to get work done in the time they need it, without putting accidental pressure on employees.
2. Make sure "sooooo busy" doesn't become a commonly used phrase
We all know how it goes. Someone asks how another person is, and they reply "busy". It's become an acceptable way to define our well-being and all it does is create worry.
If someone doesn't have a particularly crazy week, they start wondering if they're no doing enough, and if they need to be doing more.
Instead, encourage people to discuss specific projects or to talk about life outside of work so they can "bring their whole selves to work" and feel more included.
3. Encourage lunch breaks
Not so prevalent now we all work from home, but there are lots of companies where everyone eats at their desk.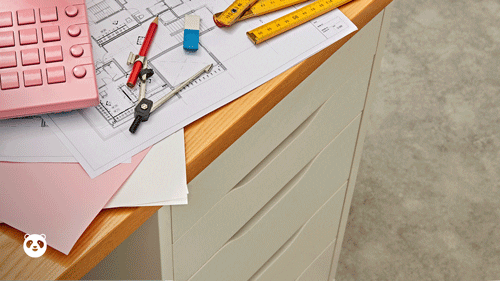 There are multiple studies on why this isn't a good idea. Staying seated for long periods can cause high cholesterol, aching joints, and heart problems. It can also cause you to overeat, encouraging weight gain.
It also means people don't take the time to recover mentally from their morning's work, and can end up feeling trapped at their desk and even more burnt out by the end of the day.
Additionally, in winter it means people aren't getting out for a walk and are taking in less sunlight than they would if they took a short stroll, or even ate lunch by their kitchen window.
Instead, encourage people to take time away from their desks, get some fresh air, and come back energised. Even if they don't take their full allotted time, they could use anything left to chat to work colleagues and get to know them better.
4. Leaders should look at why they're working so much
Sure "stuff needs done". But does stuff need done to the extent that people are working until late every evening. If you're a member of management and you're working this much, is there anything that can be done to lighten your load?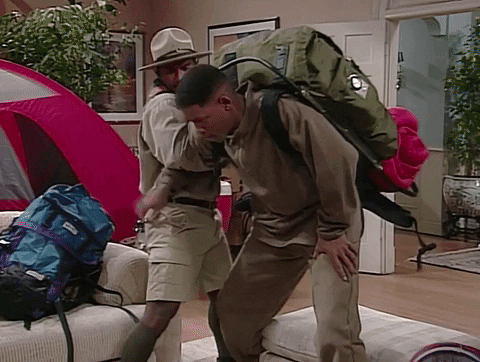 Could you talk to your boss about hiring some extra people to take the load off you?
If you're in senior management and you work all the time, is your attitude rubbing off on the leaders below you?
Overworking can become a vicious cycle where everyone feels everyone is working harder than them. Looking at the practices of C-suite downwards can help change the overworking culture of a company and help retain employees and attract top talent to ensure everyone has a positive experience of a business and doesn't suffer from burnout.
Want to find out more about how you can sell your business to prospective candidates and attract top talent?