We'll say it. Recruiters don't have the best reputation. If you are, have been, or plan to be employed at some stage, you've probably been contacted by multiple recruiters.
Often, they're pushing roles that make you think "why are they contacting ME about this?" (I haven't worked in hospitality for six years and I still get random messages about hotel operations jobs…)
The reason this keeps happening is that for most recruiters, recruiting is a race to the finish. For "contingent recruiters" they only get paid if their candidate is chosen. And they're often competing against limitless other recruiters the company has put the job out to. Whether you're the perfect fit for the role isn't what's important to them. Being the first to get someone who's "probably OK", is.
That's not ideal for you, the candidate – or the company.
So, as a candidate in a job search, how do you know you're working with a good recruiter?
1. They Only Contact You with Relevant Jobs
Recruiters who send you over roles that are matched to your industry and your skills are working to get the right people in the right roles. After all, there's no point contacting a junior employee about a senior management position, or vice versa.
If you're in software development, you'll know spammy recruiters are a huge problem. They're constantly in contact about jobs that don't match skills, salaries, or locations because developers are in such demand.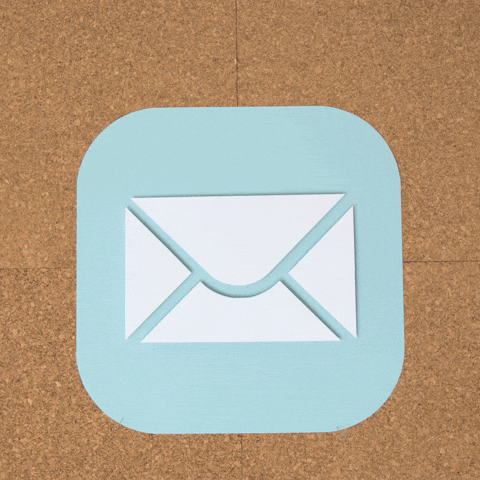 One developer said "If a recruiter gets in contact with me about a job that actually matches what I do, in my area, with a decent salary, I'll always talk to them because it rarely ever happens."
Regardless of the type of role, recruiters who have done a background search on you and matched you to the right type of job are the ones worth getting back to.
2. They Can Answer Every Question About the Role or the Company
If your recruiter is well-informed and able to discuss the details of the job and the business, it's likely they've put a lot of effort into the job.
By spending time really researching their task, you know they care about getting the right person in the right role and they care that they'll stay there. After all, by putting in a lot of effort, you'll know they're committed to getting the best results for both you and the business.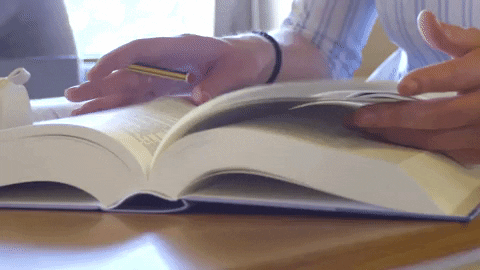 You also get to know everything you need to know about the role, before deciding if you want to proceed – after all, a new job is a huge change and there's no point wasting your time going through the process if it's not going to work for you.
3. They Ask YOU a Lot of Questions
Really nosy recruiter? Not only wants to know about your work history but is interested in how you work, where you live, your values, family, etc?
That's positive. A good recruiter will want to get the fit between candidate and business right – and they do that through finding out as much as they can about you.
For example, if the job might require overseas flights or being away from home often and you don't like to travel, the job's probably not for you. Or the company is really formal but you're a bit more relaxed, they'll be aware you're not going to feel all that comfortable there.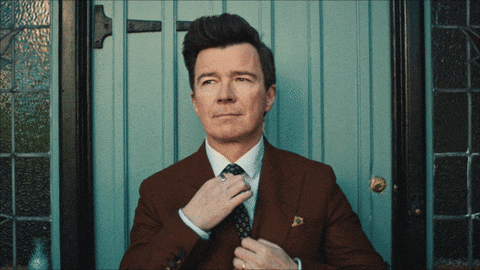 At Solutions Driven, we use our 6F methodology to match candidates with positions. Looking at how both sides come together in fit, freedom, family, fulfilment, fortune, and future, we make sure candidates and businesses align along the major sticking points.
4. They Spend Time Updating You
Ever had a recruiter contact you, you're interested, and then you have to chase them for updates?
The average recruitment process takes 27 days, which can feel like a long time, even when you're not having to contact the recruiter for updates.
If you have to instigate conversations with the recruiter, chances are they're just too busy, and probably have too many tasks on their hands. A good recruiter will take the time to build up a relationship with you, keeping you engaged with the recruitment process, and letting you know where in the process you are.
That way, regardless of what happens, you leave with a good impression of both them and the company they're recruiting for.
---
If your recruiter seems knowledgeable, is professional, and is inquisitive about you, you're probably onto a good thing.
Someone who seems rushed off their feet and can't answer your questions probably has too much on their plate and is mainly interested in getting people into roles ASAP, regardless if they're the right people for the right jobs.
Work with great recruiters and get great work.
And for Hiring Managers…
Does your recruiter do all the things above?
As a hiring manager, you're probably aware that candidate experience is becoming more important. While the active candidate market is growing, passive candidates are becoming more passive.
Obviously, you want your outside partners to embody the best side of your business, and to treat potential candidates in the best possible way. Having time to engage passive candidates is vitally important to getting the right person for the role and for activating the market's top talent.