In a previous meeting with a client, we got to discussing the difficulty of finding great technical sales people in engineering. At that time, this particular client's internal team had recently hired 10 sales people for business critical roles within the company.
Six months later and only two had worked out.
That isn't the first conversation like this we've had. Finding great engineering sales people is a difficulty for many businesses, and "we have a great product, we just can't get the right people to sell it!" is a common refrain.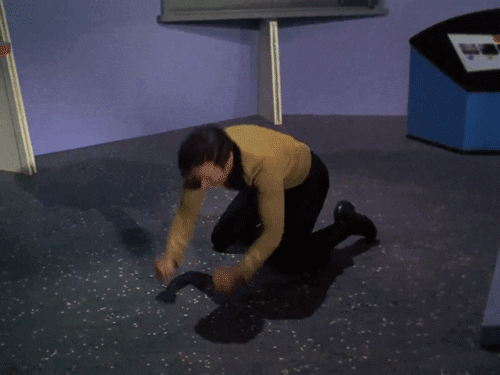 Why Technical Sales People Are So Hard to Find
We've all been there. You're the technical sales manager, talking to a sales person, and asking questions you need the answers to. But the sales person is giving vague answers and promising they'll "come back to you on that".
Value For Money
If you're spending thousands, or even hundreds of thousands on a key operational product though, that's simply not good enough. According to Hubspot, 61% of buyers say they have a good experience when the seller provides relevant information and 69% say the buying experience is better when the salesperson listens to their needs.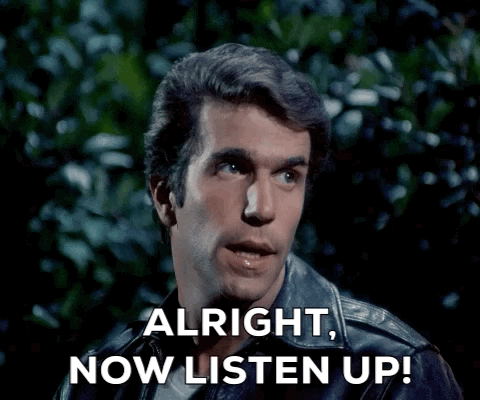 Product Knowledge is Vital
If your technical sales people don't know enough about the product they're discussing, they're not going to be able to provide a good experience. And the buyer isn't going to make a purchase.
After all, according to Sirius Decisions, 82% of B2B decision-makers think sales reps are unprepared.
Sales people aren't known for their technical knowledge. Engineers aren't known for being customer facing. So a talent vacuum is formed.
Why It's hard to Identify Which Technical Sales Talent Will Work Out
Our client thought they had found 10 great technical sales people, but they didn't work out. Because, while you might be able to find people who fit this niche, it's harder to identify who will stay.
Sales People Sell
Sales people sell, and throughout their career they learn how to make things sound better than they are. Including themselves. Graduate careers site, Prospects.ac.uk have a list of tips for interviewing and the top ones include:
Researching the employer
Researching the role
Preparing questions
Being positive and enthusiastic
Use positive body language
Answering questions clearly and concisely
All of these tips could also be applied to a sales process, giving sales people a clear advantage over other interviewees.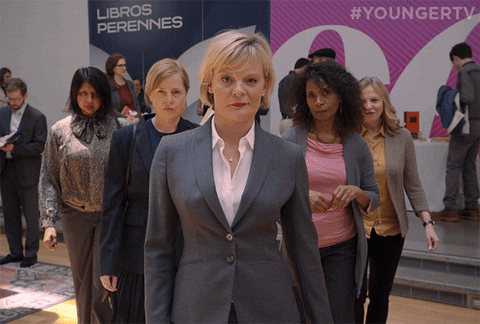 They'll come across better than they actually are in interviews and be able to speak eloquently on topics they might not have deep knowledge on.
(Like Recruitment) Sales Doesn't Require Formal Qualifications
In our experience, most of the best sales people have no qualifications. They've learnt on the job and been taught by colleagues or through sheer persistence.
In most other highly paid business critical roles, applicants will be expected to have specific qualifications or degrees. That helps your hiring manager and recruitment consultant when they're deciding on which candidate to pick as they have the reassurance of those qualifications.
With sales people, experience is the main thing hiring managers have to go on.
So How do You Find Talented Technical Sales Reps?
The chances are that the people who are ideal for your role are not active talents. Technical sales recruitment is hard – reps are in high demand, and if they're good at what they do, they won't be out of work or doing any job search on any business sectors.
So that leaves you with three options: a deep engaged search for passive talents, identifying people in other roles who could be good sales people, or a mixture of both.
Finding Passive Candidates
Passive talents aren't looking for a new role. Because technical sales people are in demand, they're likely commanding high salaries and doing well in their current companies. Sending an email or a LinkedIn message isn't going to cut it.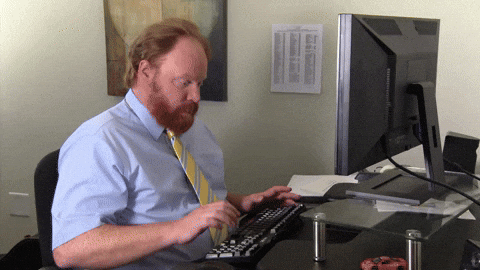 Like sales, passive candidates will need to have multiple touch points and each one must show your business in a positive light. Often, internal talent teams just don't have the resources to do this though. Which means it can be worth bringing in outside help.
Working With a Reliable Partner
An effective external recruitment partner has the expertise and resources to engage with passive talent and to provide the relevant touch points to warm up both passive and active job seekers to your business.
If you work with a reliable partner, they will embody your business's Candidate Value Proposition (CVP) to attract the right technical sales talent.
Getting the Right Candidates
As we mentioned above, technical sales recruitment is difficult as technical sales talent are thin on the ground. Which could mean searching for talent who don't currently do the job, but have the capabilities to.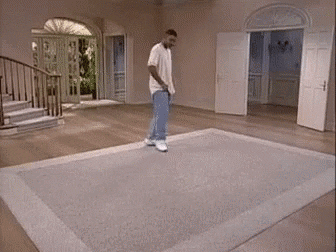 A good recruitment consultant will match the job description to other skills and qualities: so they could look for someone with a degree in your field who is working in a different customer-facing field. Or look for engineers who might want to break out of having to work on-site all the time and could be interested in working in sales because they have industry knowledge.
Finding Profile Fits Who Will be Successful
Obviously, not everyone who looks good on paper will be good in real life.
That's why you might want to employ recruitment techniques like psychometric testing to identify who will be successful.
By matching these psychometric results to a strong candidate description you'll be able to see where your current talent pool match up, and decide if you need to look further afield or be more flexible.
The Benefits of a Specific Talent Partner for Technical Sales Jobs
Technical sales recruitment can be one of the most difficult hiring processes. And some of the most business critical.
A good recruitment partner will use alternative methods to find talent that aren't just sending out a job posting, or connecting with people already doing the role. That means you'll reach fresh talent pools because your competitors aren't looking there.
Talent Mapping
They might also conduct talent maps for chosen locations or industries. This allows you to push forward in your search in this specific industry that requires specific criteria and requirements or to tweak it according to the findings thus finding better alternative solutions that is essential for your growth especially when filling in technical sales jobs .
An 18-Month Guarantee!
For the month of September, we're also offering an 18-month guarantee for every key role we place for you this month. That means we're confident we can find the best talent for these technology sales recruitment roles and tech specific jobs, but if, like our client above, things don't work out, we'll re-do the role if they leave within 18 months. That's securing your talent to 2025!