When Enough opened their business in a remote location, they struggled to attract the type of candidates they needed. Not only were they a new business, their location was a tough sell – a remote spot away from any major cities.
This might sound familiar to many HR and TA leaders. Hiring in a new location or opening a new function is hard.
You might have a hotshot TA team in one country, or focused on one function. But when it comes to new locations and new functions, they don't always have the experience to attract the candidates you need.
More Companies Have Branched Out
The last few years have seen huge upheavals for many businesses. Remote working has made business leaders realise that working in new locations isn't out of their reach. And with periods of expansion and contracting, many businesses have flexed their offerings to meet new demands or changes in the market.
Look at the number of manufacturers who pivoted to making PPE in 2020…
In the last few years for example, many US companies have hired overseas than ever before. In 2019 there were about 1.48 million people in the UK employed by US companies. In 2015, that number was just 1.03 million — and it's continually trending upwards.
However, despite it being easier to attract talent remotely, there are still a lot of hurdles to overcome.
Overseas Hiring Isn't Simple
Many businesses expect their existing team to be able to hire overseas. That's fine if you're looking at countries with similar cultures like the US and Canada, or within the EU. But as the cultures differentiate, the harder the job becomes.
For example. Japan is well known to be one of the most difficult areas to hire in, especially from outside Japan. Candidates are very loyal to employers and are often extremely reluctant to move. The majority of candidates are not on LinkedIn and an almost 12 hour time difference makes outreach and interviews difficult to schedule.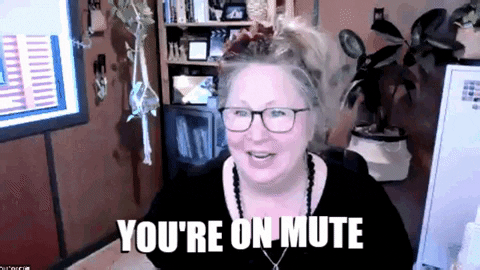 Even hiring in the EU can be difficult for a US-based talent team. With differences in employee benefits and salary expectations, regional differences, and even language barriers, it's not even simple when cultures are relatively similar on the surface.
Additionally, talent that may be abundant in your current country isn't always available in a new location. Our research has shown that there are twice the number of software engineers per head of the population in Romania than there are in Italy. So, recruiters accustomed to hiring in Romania may start on the backfoot in Italy if they're unaware of the significantly smaller talent pool compared to the overall population.
Hiring For a New Function Can Throw Up Issues Too
It's not just overseas hiring that can be complicated. When companies open a new function, it's easy to overlook potential hiring difficulties, thinking your team already know the local talent pools.
Even the most experienced teams can run into difficulties.
Skills Transfers
If your team are not experienced in a specific function, they won't know what other skills and qualifications can be pivoted to be useful in that function. For example, in recruitment, we can pivot great sales people to candidate outreach because of their excellent communication and engagement skills.
In the medical device industry, people with an ISO13485 can work across various medical device specialisms. A COO in tech can usually pivot to another tech company quite easily.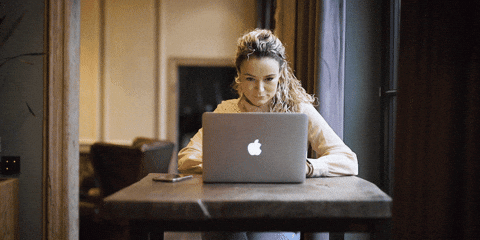 But are recruiters aware of which skills can be transferred? Do they have the time and resources to gain the in-depth understanding of new or different markets?
Candidates Expectations are Changing – And Changeable
Yes, some industries are operating in an employers' market, but not all are. And even employers' markets don't last forever.
Hiring managers and recruiters everywhere are reporting that candidate expectations are growing. They want regular communication from recruiters, they want continual updates, and they want company values to align with their own. All of this despite growing layoffs and economic uncertainty.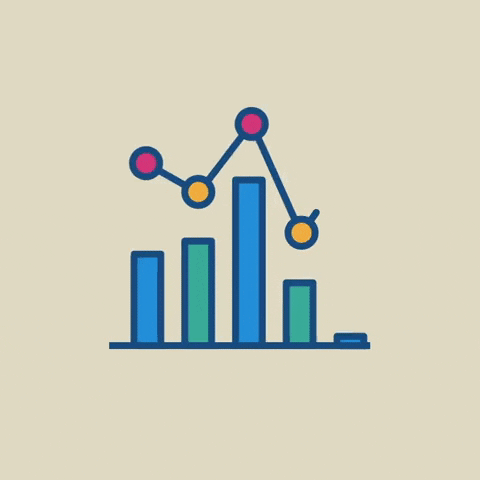 Candidate engagement is growing more difficult and it's no longer enough to do some cursory research before contacting someone – recruiters need to make their communications personalised, and stand out from the crowd.
Global Expectations
A one-size-fits-all approach doesn't work across the globe. Take Germany for example. Compared to UK and US candidates, Germans expect very personalised approaches and like to be addressed formally, where more casual messages can work for the other locations. Additionally, UK and US candidates will usually be open to discussions during their working day, whereas in Germany, calls in working hours are frowned upon and must be agreed and booked in advance.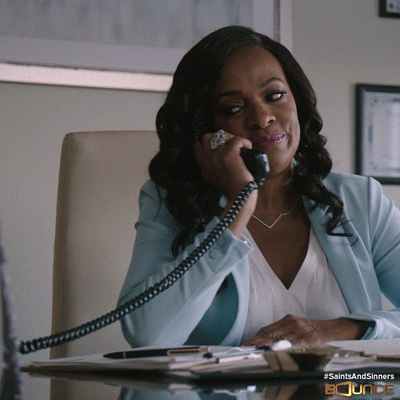 There are also differences in the Asian and Western Markets. Europeans and Americans like to build a relationship with a recruiter before getting into a conversation about roles. So our hiring team will create a rapport with basic facts about the role and some conversation at the beginning of the process.
However, in Asia, candidates like to know all the information on the position upfront. So initial outreach will include exactly what the role entails, salary, and benefits – and then a relationship is built from there.
Employment Expectations
It's not just in outreach that candidate's expectations are changing. New employees often have expectations of their employers that don't arise in their current functions or locations.
This is particularly apparent in the US V Europe. In the US, holiday allowances are much lower than in the UK and Europe. US companies hiring in these areas need to be aware of what candidate expectations will be and what the legalities of hiring in these areas can be. This is even true within the US, where employment laws can differ between states too — something to navigate if your business is hiring into the US.
It's also no longer enough to onboard someone by providing them the equipment, setting up a few meetings, and putting them through an online course.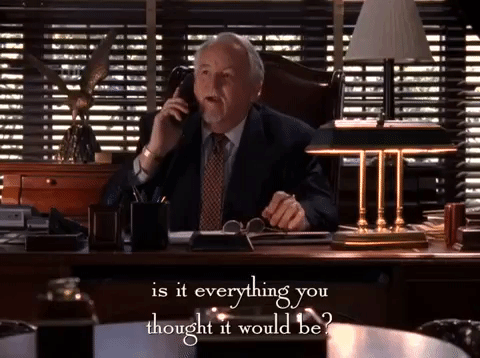 Particularly in these remote working times, new employees expect a comprehensive onboarding package where they really feel welcomed as part of the business. After all, according to research by Brandon Hall Group, great employee onboarding can improve employee retention by up to 82%.
So, How Do You Navigate New Territories And Functions?
Do you just expect your current team to pick up these skills? Do you hire people to complete that project? What do you do with them after?
There's no easy answer when your existing team's skills and qualifications are based on your current area or function – and they don't have expertise elsewhere.
Hire New People?
You could hire people in that location or specialty who will be able to get things off to the best start. However, what happens when that initial hiring flurry is done or when the project is finished?
Hiring and then letting people go isn't a good look for your brand and can make your team feel unsettled. And you'll need to onboard and train these new hires, stretching the existing team even further.
Get Your Existing Team to Learn What's Needed?
If your TA team is anything like 99% of other businesses, they're spinning a lot of plates. Many business leaders who we speak to have added up to 50% more recs per team member in the last year.
One TA leader said recently "my team are increasingly stretched. Not only have we added more recs per head, but candidate engagement is also becoming more difficult. Roles that used to take a month are taking six."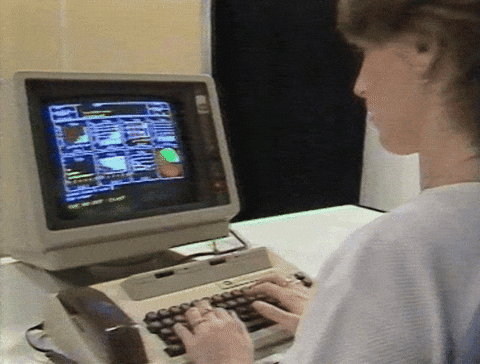 Simply training up existing staff, on top of their current workload, just isn't an option for many. Particularly when budgets are already stretched.
Embedded Recruitment
Another option businesses can turn to is a flexible recruitment partner.
Using embedded recruitment allows businesses to upskill at pace, without committing to hiring new team members. Especially during a period when employer branding is key – growing and reducing teams regularly can affect that.
With embedded recruitment, businesses can contract the exact number of recruiters they need for a specific project, for the length of time they need them for. Because the recruitment company handles the training and overseeing of these recruiters, businesses don't need to onboard, upskill, or spend all their time managing these people.
Additionally, a good recruitment partner should be armed with the ability to gather data and insights into your talent pools so they can give you the information you need to make hiring decisions – and know where to carry out candidate outreach. And provide you with recruiters who know your location or function so their outreach and engagement is tailored to attract the perfect candidate.
Want to find out how Solutions Driven can help enable your business to hire in new locations, flex your talent resources, and engage the best talent? Want to find out how Solutions Driven can help enable your business to hire in new locations, flex your talent resources, and engage the best talent?