Spend any time on 'recruitment LinkedIn' or reading industry blogs and magazines recently and you'll have read some of these phrases:
"The Great Resignation is Here!"
"An Unprecedented Talent Shortage"
"Recruit Differently or Die"
"Candidate Priorities Are Changing"
But are they all true? Or is it sensationalist hyperbole?
Is this like the "employers market"/"great economic downturn" headlines of 2020?
We decided to dig a little deeper into the headlines, taking a look at our data and stats from around the world to find out.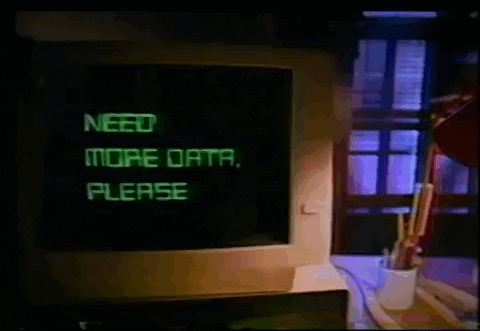 First up, in some industries, more people *are* changing jobs more often in 2021 than previously. In 2020, 9% of people changed jobs, up from an average of 5.7% in 2010.
According to our data, 10.3% of people who work in tech in Europe have moved positions in the last 12 months. In the US it's 9.5% – both above the average.
In the 30-45 age group, resignations are up 20% from 2020 to 2021.
More people are *planning* to move jobs…
Various surveys have shown that increasing numbers of people are considering leaving their jobs. One by Microsoft suggested the figure was 41%, while another by CNBC said it was 55%.
However, according to CNBC in August 2021, 55% of people plan to leave their roles in the next 12 months.
While these figures vary, they're all high. Clearly not everyone who plans to leave their roles will do so but the intent is definitely there.
So, what's causing all these changes?
The effect of big life changes
Whether you were directly affected by Covid itself or not, it's likely your life was affected by the changes Covid necessitated. Whether it was lockdowns, home schooling, job upheaval, or having your finances affected, everyone experienced some changes in 2020 and 2021.
People have spent less time commuting, more time with their families, and don't necessarily want to go back to their old ways of life. (Although after months of home schooling and Zoom meetings, many couldn't wait…)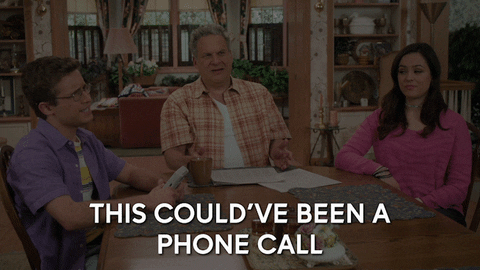 Couple that with a mass realisation that "life is too short" and it's prompted lots of workers into looking for a change of company, industry, or career. They're looking for jobs with more flexibility, with less commuting, with more opportunity to travel, with less time away from home.
If everyone is changing jobs, why do we have so many shortages?
Everyone is ramping up. At an unprecedented level.
Think about it. Has there ever been a time in living memory when huge portions of the world shut down at exactly the same time, then opened up at pretty much the same time?
Economically, the UK is predicted to have economic growth of 4.8% this year, the US is expected to grow 6.1%, while China is expected to grow by 8.5%. Economic growth like this needs increasing numbers of workers.
Millions of people lost their jobs in the downturn and were forced into getting other positions. With most of them in their roles for less than two years, those people aren't looking to move again yet.
That also creates a shortage. Despite the high numbers of people who are considering a move, there will always be a percentage of people who aren't looking to move jobs. And the ones who will consider it are being chased by multiple other companies.
What Does This Mean For Businesses?
It means savvy companies need to stand out from their competitors if they're going to get the best talent. This doesn't just mean offering better salaries. It means making your Candidate Value Proposition as good as possible – thinking about your inclusivity, your workplace benefits, flexibility on working hours, and more.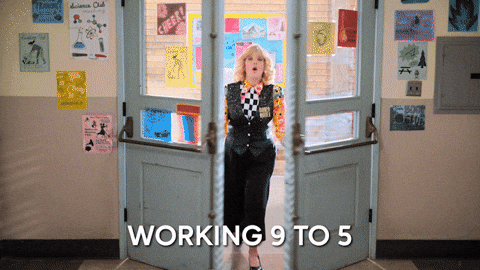 It also means businesses need to work much harder to find and secure top talent. No more putting out a call for CVs, because that just doesn't get the best people any more. Top talent needs to be headhunted, wooed, convinced that you're a fit, and guided to ensure they don't take another role while you're considering whether to hire them or not.
That can be hard to do while you're trying to induct new people, ramp up operations, deal with Covid measures, and everything else though.
Which is where Solutions Driven can help. Get in touch to find out how our 6S Process (Scoping, scorecarding, sourcing, selecting, securing, and satisfying) and our 6F Methodology (Fit, Family, Freedom, Fortune, fulfilment, and Future) can help you find top candidates that fit your business.
Find out how the Solutions Driven team can help you stand out from the crowd and attract the best talent by getting in touch with us.