A few weeks ago, we had Ted Blosser, CEO of WorkRamp on our Talent Intelligence podcast. Not heard of WorkRamp? Your onboarding process is missing out. WorkRamp is an LMS that helps modern enterprises onboard and train their employees and customers. And it's growing.
After $17m in funding, and a whole host of new hires, WorkRamp is one of Silicon Valley's coolest startups, and by all accounts, a great place to work.
On the podcast, Ted discussed the culture that they have at WorkRamp. He wants employees to skip into work every day (an idea he borrowed from Jeff Bezos) and embodies a "culture of coaching" where feedback is appreciated and encouraged.
But there are a hundred, a thousand companies who have great culture out there, and in the cut throat environment of Silicon Valley startups, Ted and his team are continually able to attract top talent.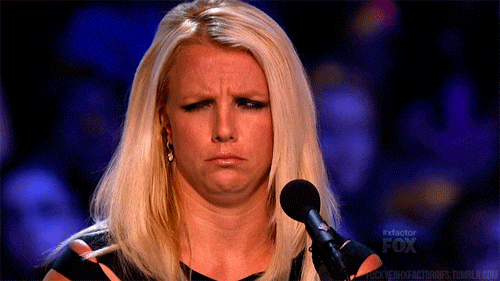 According to Ted, WorkRamp's great people are the reason they keep hiring and retaining great people.
Because during their hiring process, WorkRamp bring in their top people in the role's area to talk to the candidates. Ted's well aware that in his space, there are 100s of similar companies that offer similar benefits, perks, and bonuses. So, he stays competitive in these areas, but uses WorkRamp's key differentiator to attract the best talent – their people.
"We found that it wasn't the speed, it wasn't the pay, it wasn't the equity that was the differentiator in our recruitment process. People were saying "it's the people that I met during the interview process that are the reason I chose you.
So we've started infusing more people into it."
Keeping Great Talent at WorkRamp
This attitude doesn't stop at the interview process though. This utilising great people is something they carry throughout the onboarding journey. Ted and his co-founder Arsh Mand encourage new starts to meet with as many people as they can in their first weeks in the business.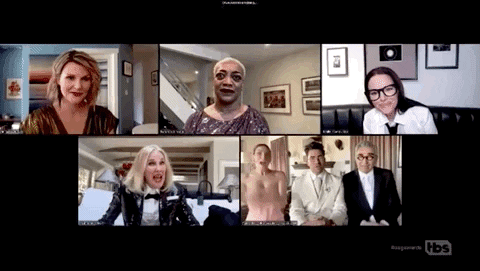 "This is a big thing for us and it's part of our 'one team value'. If you can build those bonds, it's going to accelerate the collaboration we have within the company."
What's Your Differentiator?
Obviously, for WorkRamp, one of their main differentiators is their existing workforce and building bonds between new and existing employees. This allows them to not only attract top talent but to increase their stickiness within the business.
If pay and benefits are no longer what convinces people to join a company, how are you going to get new talent to choose you over your competitors?
How can you stand out against all the other businesses vying for talent?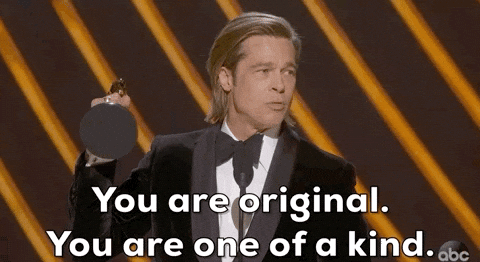 After all, spend any time on job boards and LinkedIn and you'll see everyone is hiring. There's a huge labour shortage right now and skilled people are in high demand. And according to our Sales Enablement Partners, 25% of hiring managers they spoke to in Q1 2021 had moved roles by Q4 of the same year…
Candidates are in demand and they have options.
---
Sign up to our newsletter
---
People? Culture? Career Options?
It might not be that great people are your USP (although it's a bit worrying if not) Your culture may be the big thing that you can sell yourself on. Or like LinkedIn, your ethos might be to bring people in and teach them all you can so they can leave your company and move to a bigger and better role.
Whatever that is, you need to start articulating it within the hiring process. Offering a competitive salary, health benefits, and decent annual leave is almost seen as standard now. To attract the type of people who can propel your business forward, you need something more.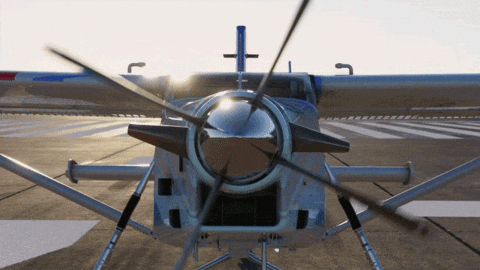 And you need your hiring managers or hiring partners to be able to show how this will benefit the candidate. To discover what the candidate's motivations are and tap into that.
It's why, at Solutions Driven, we use our unique 6F Methodology to ensure a company and candidate are a good fit. By looking at fit, family, freedom, fortune, family, and fulfilment, we tailor our hiring processes to the candidate, convincing them that our client is the right one for them. (If they are…)
To find out how Solutions Driven matches the right companies with the right people, motivates candidates to talk to businesses, and secures top talent..